STREET DANCE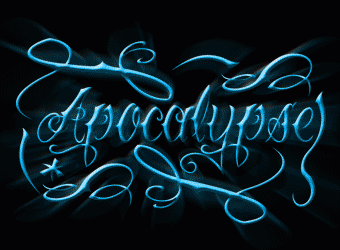 Street Dance as its name suggests originated in the streets and outside the dance studios. Its funky style includes improvisation, popping, locking and break dance moves, which pushes the boundaries of dance. Our classes include warm-ups, isolation moves, and technically choreographed routines to hip hop tunes, remixes and sounds. Classes encourage individuality of dancers and interaction with audiences and other team members. Planet Dance's Street team is called Apocalypse.
Thursdays see timetable
At Planet Dance Studios, Vulcan Road, Solihull. B91 2JU.
About your Teacher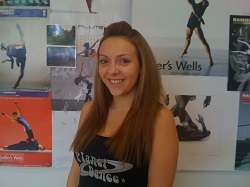 Laura Jackson has been dancing for most of her life, with experience in ballet, tap, jazz, musical theatre, freestyle and street dance. Having spent a lot of time on the stage she has felt the rush that dance can give you. Laura's enthusiasm for teaching is continuous, thriving on the opportunity to influence others. She believes dance is a gift.