STREET DANCE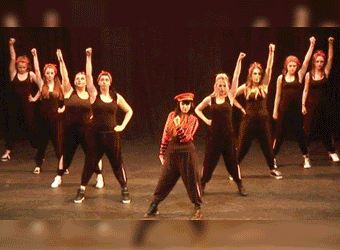 Street Dance as its name suggests originated in the streets and outside the dance studios. Its funky style includes improvisation, popping, locking and break dance moves, which pushes the boundaries of dance. Our classes include warm-ups, isolation moves, and technically choreographed routines to hip hop tunes, remixes and sounds. Classes encourage individuality of dancers and interaction with audiences and other team members. Planet Dance's Street team is called Apocalypse.
Thursdays see timetable
At Planet Dance Studios, Vulcan Road, Solihull. B91 2JU.
About your Teacher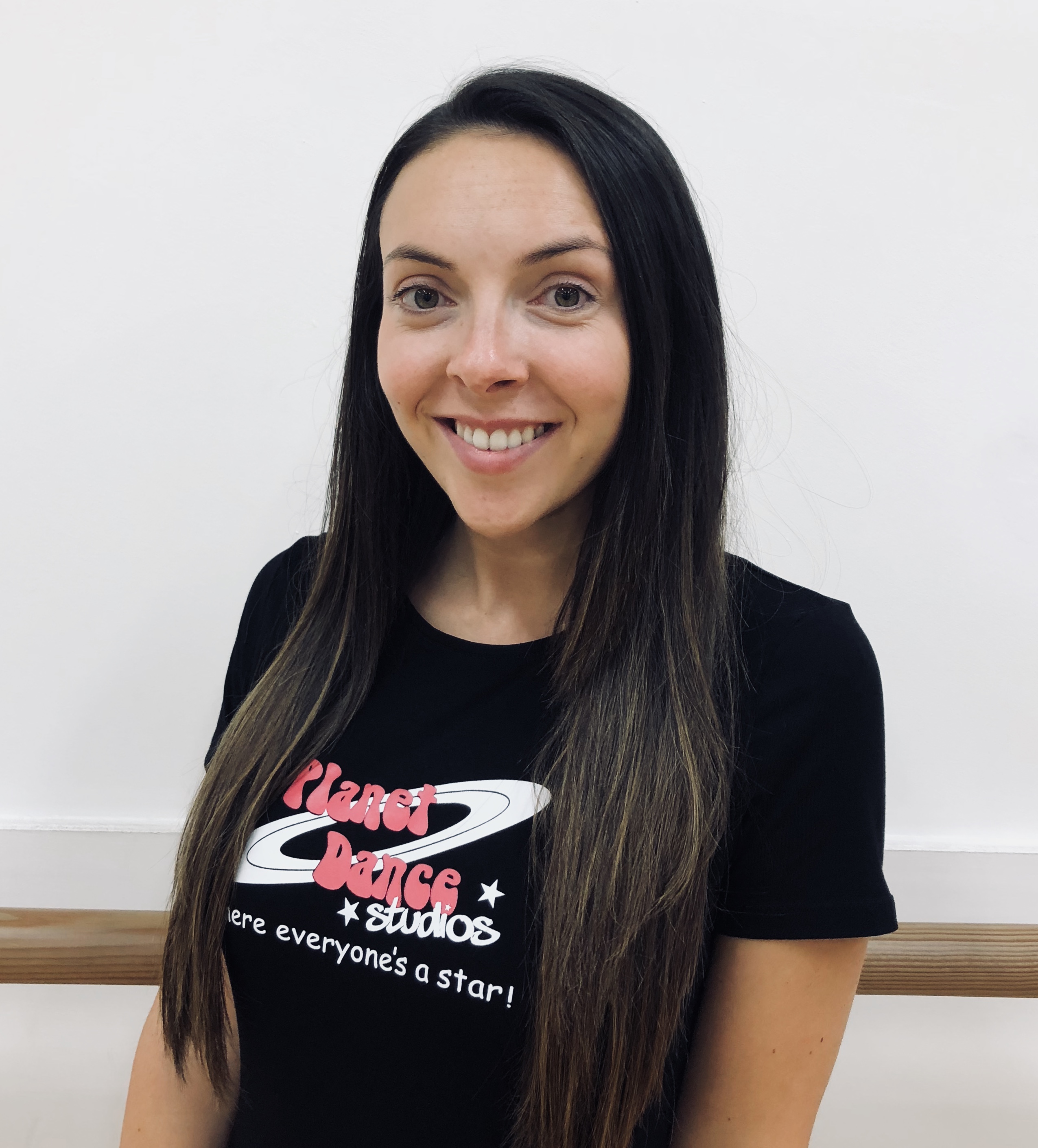 Laura is an associate in both freestyle and street dance by the national association of teachers of dancing (N.A.T.D.) and has taught at Planet Dance for the past 10years. Each week she takes her inspiration from each of the street foundation styles and combines them with commercial elements to create challenging routines for students. Each week is structured in the same way: warm up and technique exercises followed by new routines to learn. Laura offers students the chance to showcase these routines at 2 shows throughout the year, one at Solihull Library Core Theatre and the other at the Hippodrome.
Students also have the opportunity to take part in N.A.TD. Accredited examinations to gain certificates and Medals in Street dance, if they wish to further their dance training with Planet Dance.