FREESTYLE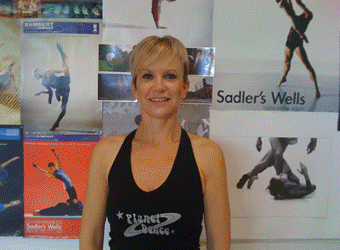 Freestyle dance (Disco!) is great fun and keeps you up to date with new music trends. Learning all elements of dance including kicks, jumps, balance, you also have the freedom to express yourself and use your own interpretation to the music. It is a great way to keep you fit flexible and co-ordinated with good posture.
In our children classes we have Little Shining Stars aged 3-6 years, 6-11 years and 11 years +. We also have an Adult freestyle class. Don't let the children have all the fun!
Saturdays & Tuesdays see Timetable
At Planet Dance Studios, Vulcan Road, Solihull. B91 2JU
About your Teacher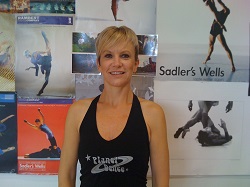 Beverley is an associated member of the National Association of Teachers to Dance and has been dancing since she was 3 years old. Over the years Beverley has gained experience in many dance forms, but specialises in Freestyle and Ballroom and Latin. Beverley's passion in life is to dance/perform and to pass this passion to others though her classes and dance school. Beverley Drew is the principal of Planet Dance founded in 2004.
Private lessons in freestyle are available – please call or email to book