DRAMA / ACTING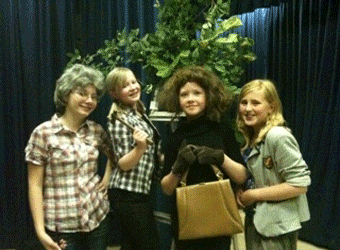 Drama is a fantastic way to boost your child's self confidence in a fun yet disciplined format. Drama allows a child/adult to express themselves without being self-conscious and enables them to speak and act in front of all genres of audience. Within the children's drama lessons offered at Planet Dance they will learn all aspects of theatrical acting; this includes stage etiquette, vocal projection, sight reading, improvisation, script work and lots more. This is done using a series of theatre games and a wide variety of scripts and verse. Ultimately, children attending drama classes want to perform and they have several opportunities to do so either within the classes themselves or at external venues.
Saturday's from 10:00am till 12:00pm see Timetable
About your teacher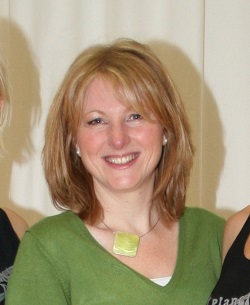 Tracey Bolt has had more than twenty five years experience as an actor both in theatre and t.v, achieving drama qualifications with L.A.M.D.A for both Acting and the Speaking of Prose and Verse. Her passion for the stage is what motivates her to pass on this knowledge, enthusiasm and confidence to her pupils whilst having lots of fun in the process.