BALLET AND TAP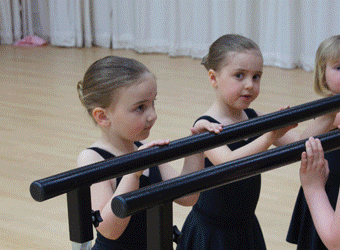 Ballet is the foundation of dance. Ballet helps develop strength, posture, grace, co-ordination and musical awareness. At Planet dance we teach ballet technique using fun music and imagination.
Tap dance helps develop rhythm, balance, co-ordination, technique and musical awareness. Tap is fantastic exercise and fun to do. Children love making beats and rhythms with their feet.
Tiny Tutu's, Ballet Prep & Tiny Taps Saturday afternoon from 2:00pm till 4:00pm see Timetable
At Planet Dance Studios, Vulcan Road, Solihull. B91 2JU
About your Teacher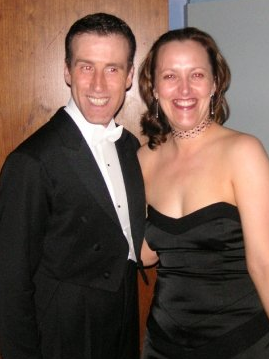 Since Jo Rothwell was small she loved to dance. Through her training in Tap, Ballet, Modern Jazz and Musical Theatre she has turned this love of dance into a passion for teaching. Along her journey she has been lucky enough to be involved in a wide variety of other dance genres too, including Flamenco, Disco Freestyle, Ballroom and Street Jazz. Jo believes that dance is more than just learning the right steps, itís an expression of joy and being involved in it can nurture many positive traits, confidence, concentration, achievement, working as a team and as an individual. She hopes to pass on as much of that as possible to her pupils, hopefully making hard work fun!